That moment when one of your favourite authors asks you to be part of her blog tour (in my head this is similar to being asked to join a really cool gang) AND then they post you a SIGNED copy of their beautiful new book, which causes you to nearly wet yourself on your doorstep, in front of the postman.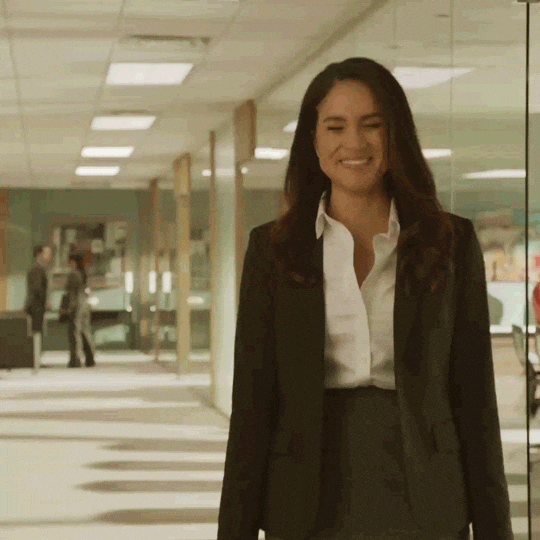 I won't lie, I have spent many weeks telling people I am part of Evie Gaughan's gang. *Sigh* #TeamEvie
Evie's latest novel, The Story Collector, gave me magic, fairies, two stories; one set in the past and one set in the modern-day, a few troubled characters and a little bit of romance.
Evie Gaughan knew what I wanted from a good read and she delivered.
Here's my review of The Story Collector:
What do you think of the book's cover?
One of my relatives spied the book on my shelf and found herself drawn to it whilst looking after my children and pets. It called out to her over the heads of arguing kids and squabbling animals. She popped it in her handbag (will be keeping a close eye on this one and my books in the future) and took it away to devour. This for me is a good sign a cover works.
If a book cover manages to attract the attention of one of my relatives, whilst they are sorting out my kids post school, trying to contain an excitable dog and telling three cats to stop winding up the dog (one word – chaos), I have to give it full marks. 
What is the book's blurb?
A beautiful and mysterious tale from the author of The Heirloom and The Mysterious Bakery On Rue De Paris.
Thornwood Village, 1910. Anna, a young farm girl, volunteers to help an intriguing American visitor, Harold Griffin-Krauss, translate 'fairy stories' from Irish to English.
But all is not as it seems and Anna soon finds herself at the heart of a mystery that threatens the future of her community and her very way of life…
Captivated by the land of myth, folklore and superstition, Sarah Harper finds herself walking in the footsteps of Harold and Anna one hundred years later, unearthing dark secrets that both enchant and unnerve.
The Story Collector treads the intriguing line between the everyday and the otherworldly, the seen and the unseen. With a taste for the magical in everyday life, Evie Gaughan's latest novel is full of ordinary characters with extraordinary tales to tell.
What did you think of the characters?
I connected with Sarah, the American woman, escaping her failed marriage. Everyone loves a well written troubled character. I liked Sarah a lot and I understood her personal struggles. I liked how reading the diary of Anna, a young farmer's daughter, who lived 100 years ago, helps her to find inner peace.
I also connected to Anna and Harold. Their friendship is beautifully crafted and I enjoyed their banter as she helped him with his story collection work.
Oran is the character who has been through his own heartache and comes into contact with troubled Sarah. She needs him and he needs her. By the end of the book I had such a fictional crush on Oran I had to take several long dog walks and a few tepid baths.
Did you enjoy the magical realism?
I loved this aspect of the book; the fairies, the folklore and the superstitions. This makes the book enchanting and captivating.
I am now actively looking for more fiction novels which contain elements of magical realism.
Did you enjoy the book?
I read it in a weekend and it kept me off Twitter so that's a sign of a good book.
The two stories, current and historical were weaved beautifully together. I dread to think how many post it notes and wall charts Evie went through when creating this.
It made me want to pack a case, dash over to Ireland and hunt fairies.
When I finished this book I felt like I had been on an emotional journey. This book whisks you away to a beautiful place and places you into the shoes of two interesting characters. The sprinkling of a little magic and romance keeps you glued to the story.
The ending is wonderful. I won't give too much away but I was in a hot fluster on my sofa…
A fabulous read!
Here's the important links:
Here is a pic of Evie Gaughan, looking like a cool author…
Here is some more info on the rest of Evie's Blog Tour. 
Evie is also holding a virtual book launch party on Twitter tomorrow night so I am going to put on a nice frock, crack open a bottle of wine, tweet about how wonderful it is to be in Evie's gang and pester my relative about when she's going to give me my book back.